Dyslexia is primarily a reading disorder. Dyslexia is characterized by the inability to read, spell correctly, and sometimes even write well. Dyslexia, which is a language-based impairment, is the most common learning disability.
Dyslexic people have difficulty understanding and processing written material. People with dyslexia tend to read slower than others and often skip words or complete sentences. You can even find dyslexia from early symptoms of dyslexia in children.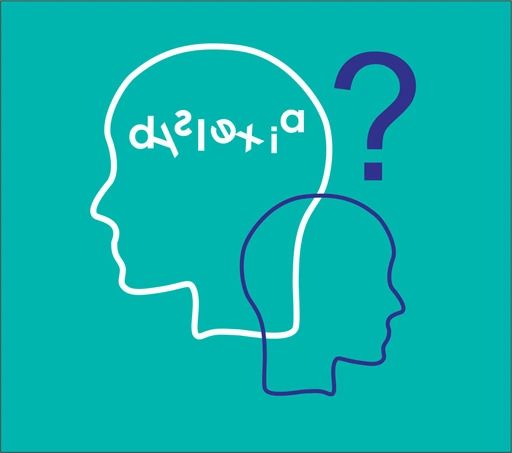 They prefer to skim than read through the material. They might have difficulty spelling words and may speak in a confused or unclear way.
Dyslexia can be inherited. It can usually be identified in one parent, but it can also be found in other relatives. This learning disability is thought to affect 5-10 percent of North American adults.
Dyslexia doesn't mean the person isn't intelligent or lazy. Dyslexia is simply the fact that someone learns differently. As an example, Albert Einstein was diagnosed with dyslexia as a child.
Dyslexic children may feel frustrated by their weaknesses. Children with dyslexia may have low self-confidence, self-esteem, and motivation to succeed. They may give up when it becomes difficult to perform. Dyslexia can also lead to depression in extreme cases.
The impairment can be confirmed using a series of tests. These tests focus on expressive oral as well as written languages, intellectual functioning, cognitive process, cognitive success, cognitive process, and receptive oral as well as written languages.
The age of the individual being tested is taken into account. For younger children, the diagnostic process for dyslexia may be slightly different.