Configure, Price, and Quote (CPQ) brings together three crucial elements of a revenue cycle. It may be useful in business-to-consumer (B2C) sale customs but is much more commonly embraced in business-to-business (B2B) situations.
The CPQ product configurator or setup component, basically describes"what services or products do I need?" Where you're selling complicated items or bundles of things, it guides the user to make sure items are chosen that are harmonious, or affirms in upselling/cross-selling chances to urge.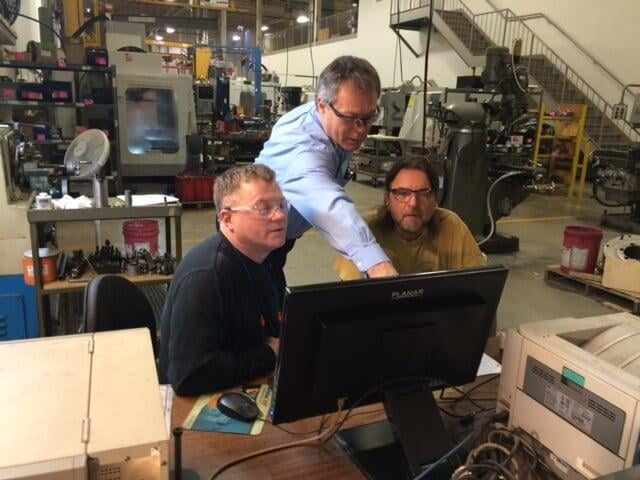 The cost component takes over as soon as you've chosen your parts. It's the pricing engine that sits behind the scenes, also ensures the appropriate cost is displayed for this particular combo of items chosen. You might have set up specific package rules, or dismiss arrangements dependent on the mixture of components chosen. The pricing alternative takes away the strain, to minimize any costly mistakes.
The Quotation element is the last piece of this jigsaw. It takes the chosen items, and also the delegated costs, and presents them at an expert formatted fashion either exhibited to the customer on the summary page of a site before they enter their credit card information, or inside a firm branded excel, pdf, or Word document prepared to be sent out directly in the machine or downloaded.
At different stages in the configure cycle, it may pose opportunities to cross-sell. Therefore it provides you the chance to maximize your average deal size, which will be very good for your bottom line and company development.