CrossFit is a high-intensity, functional fitness program that focuses on fitness and conditioning basics such as strength, cardio, and flexibility. It is often called "the perfect workout."Whether you're a seasoned athlete or just looking to get in shape, you'll love the CrossFit workout. Plus, it's a great way to stay healthy and mobile – perfect for busy lifestyles.
Benefits of CrossFit:-
CrossFit is a fitness regimen that was designed to be more challenging than traditional aerobic and anaerobic workout routines. The goal of CrossFit is for participants to improve their fitness level by working on multiple exercises, with a focus on strict form and challenging intensity. To do this, you must sign up on their websites & attend a CrossFit camp.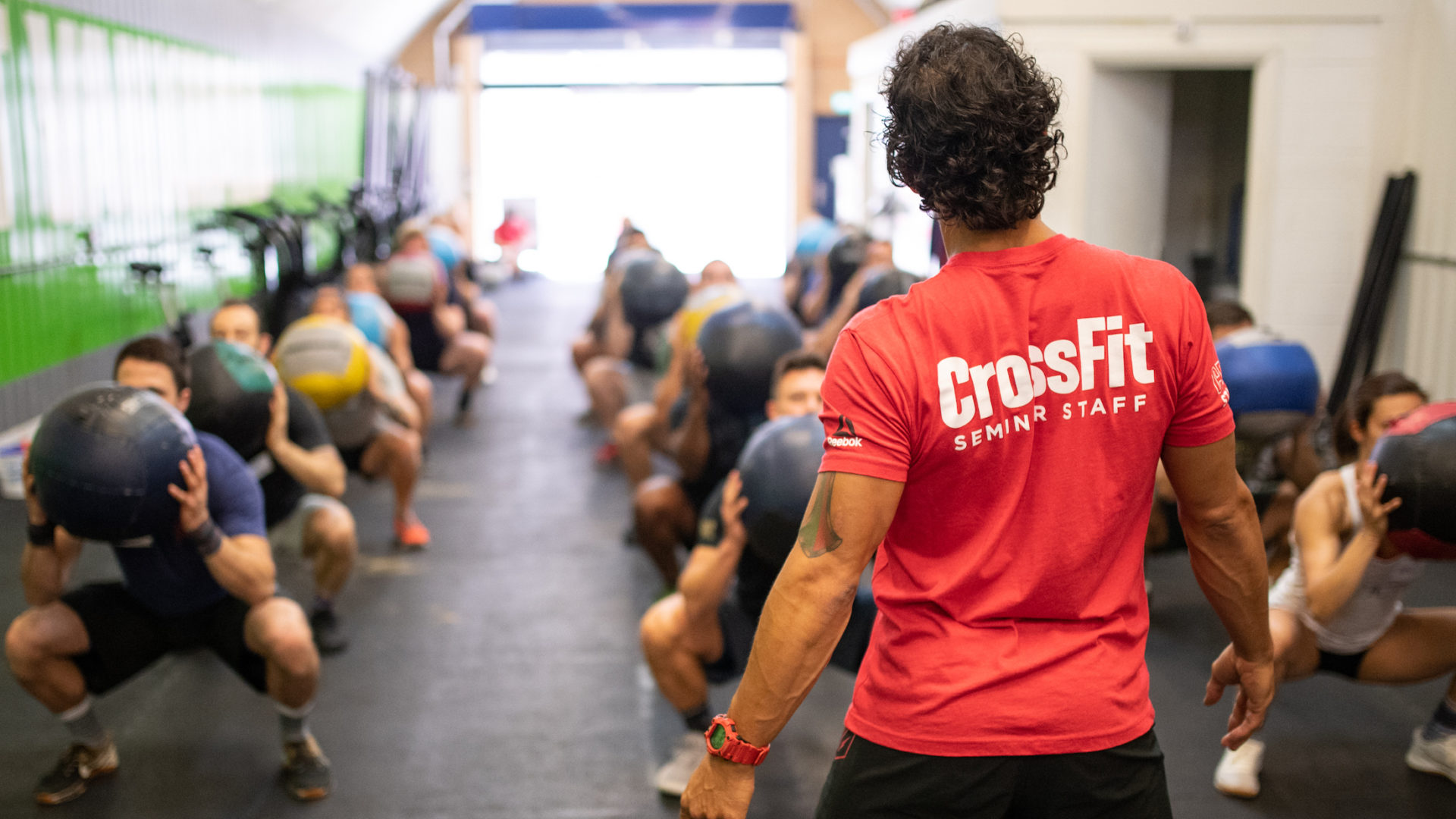 Image Source: Google
CrossFit has been shown to improve overall strength, agility, endurance, and cardio fitness. Additionally, CrossFit has been shown to improve mental toughness, decision-making ability, and self-confidence. For the average person who is looking to improve their health and fitness level, CrossFit should be at the top of your list of options.
Growing popularity
CrossFit is a growing sport that is gaining in popularity among regular people. CrossFit is a challenging and intense workout that can be done at home, and it's perfect for people of all ages and fitness levels. With its high-intensity workouts, CrossFit can help you lose weight, improve your cardiovascular health, and build muscle. If you're looking for a physically challenging way to stay active, CrossFit should be on your list of things to try.
Benefits of CrossFit for regular people.
Regular people can benefit from CrossFit because it is a high-intensity, functional exercise program that improves overall fitness. CrossFitters are known to be disciplined and have a strong work ethic, so they are good role models for others. Additionally, the program is scalable so that any individual can begin participating at a level that is appropriate for them.